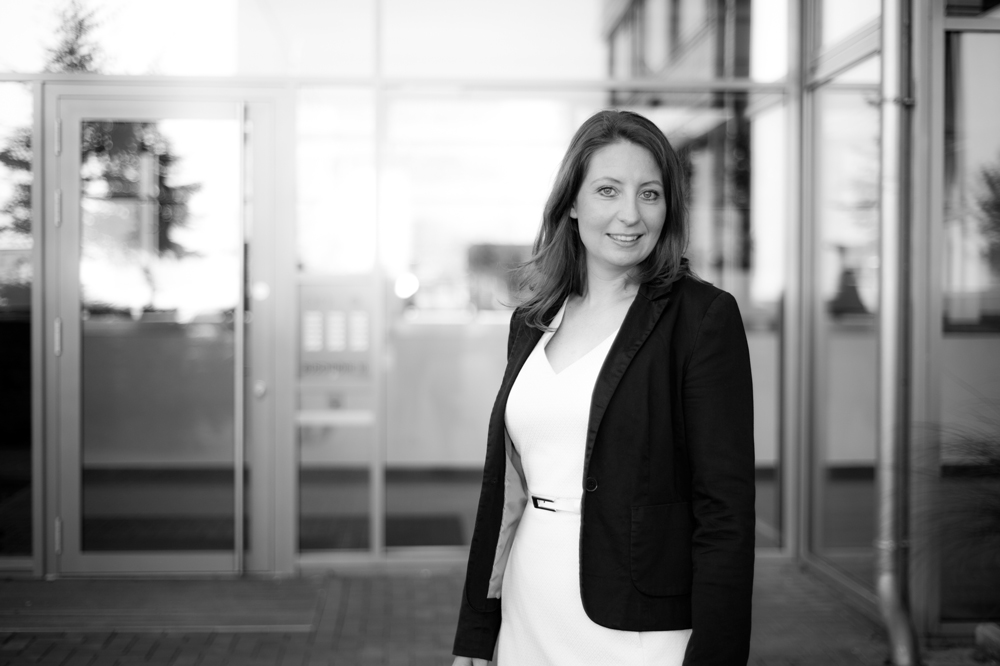 Tel: 0049 (0)421 224 905
Mail: mail@nachtwey-ip.de
Juliane Rater was born in 1984 and grew up at Verden/Aller. From 2001 until 2002 she spent one school year in New Zealand and after finishing her a-levels in 2004 she studied law at the University of Rostock. During her studies she specialised in communication law which, apart from broadcasting and telecommunication law, also included the European commercial law and the field of industrial property rights. In 2010 Ms. Juliane Rater finished her studies successfully with the first state examination and subsequently she completed her legal clerkship at the Higher Regional Court of Celle.
During her two-year training as a legal clerk she also worked for the Bremen law firm Heinz von Rothkirch Nachtwey and for All3Media TV Services GmbH in Berlin. From July 2012 until December 2013 Ms Rater worked as an attorney-at-law for the law firm of "Heinz von Rothkirch Nachtwey".
Since 01.01.2014 she has been working in the law firm NACHTWEY IP and in mid 2014 she founded the company Trinity-Metropol UG. Together with Mr Eckard Nachtwey and Mr Bertold Frick, she is managing partner of that company. Since November 2015 Ms Rater is a certified specialist for intellectual property rights.
In addition to registration, enforcement and protection of intellectual property rights Ms Rater is also specialized in competition law and data protection law. Furthermore, she has focused on the consultancy and supervision of persons setting up in business.
AREA OF EXPERTISE:
Competition law, trademark law, data protection law
MEMBERSHIPS:
GRUR – Intellectual Property and Copyright
DAV – German Bar Association
Group on intellectual property and media in the German Bar Association
NVFGR – North German Association of specialist lawyers for Intellectual Property
Bremen Bar Association
CONTACT PERSONS: