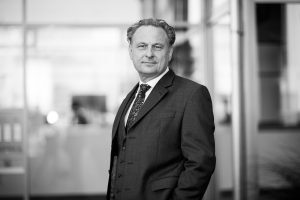 ATTORNEYS-AT-LAW
In NACHTWEY IP, you will always find a competent representative, keeping track of all aspects relevant in intellectual property law while developing cost-effective options for protection and defense. Besides IP law, the areas of the work of our attorneys-at-law also include design law, competition law, IT law and data protection law.
We represent both private clients and companies in our areas of expertise.
In close cooperation with specialized solicitors we also provide enforcement of intellectual property rights all over the world.
If you need assistance or have queries regarding IP issues, please contact us.